GLEESON COLLEGE BOARD VACANCIES > 2020-2021
Posted by Gleeson College on 16 September 2019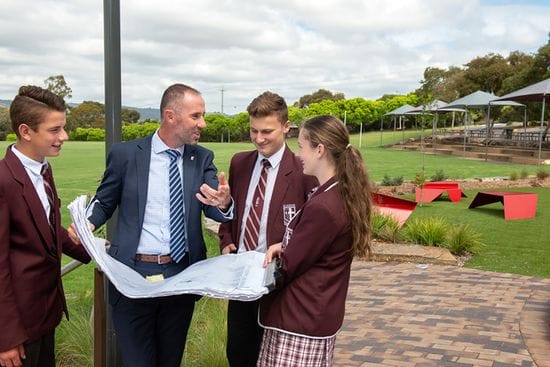 GLEESON COLLEGE BOARD VACANCIES FOR 2020-2021
- Nominations Now Open -
The nomination period is now open for vacant positions on the Gleeson College Board. We ask parents to give serious consideration to nominating either yourself or someone else for election to the Board. Tender your nomination by completing the Nomination Form and returning it via email to emma.williamson@gleeson.catholic.edu.au by 25 October 2019.
Should more nominations be received than there are positions vacant, an election will be held at the Annual General Meeting on 13 November 2019.
GLEESON COLLEGE ANNUAL GENERAL MEETING > Wednesday 13 November 2019 at 6.30pm
All members of the Gleeson College Community are invited to attend the Gleeson College Annual General Meeting to be held on the evening of Wednesday 13 November at 6.30pm. If you wish to attend, please RSVP to emma.williamson@gleeson.catholic.edu.au for catering purposes.