From the APRIM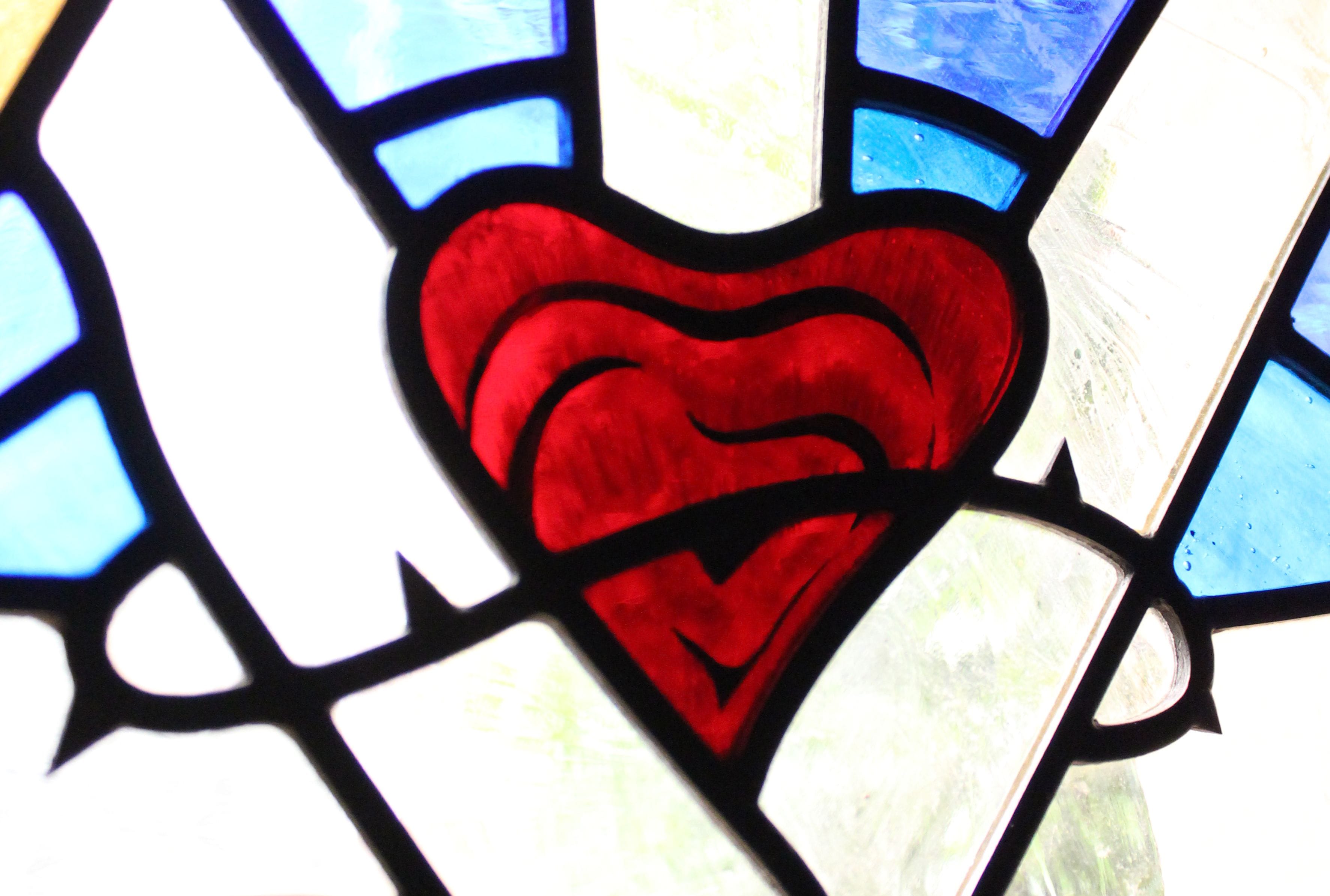 At Gleeson College, all members of the community aim to fulfil the College's vision through the Gleeson Ten Core Values. Each one permeates through our drive to build on and flourish as a Catholic Eucharistic community.
As a Religious Education faculty, we utilise both the curriculum and our mission to build our Catholic identity, to provide thriving young people, capable learners and leaders for the world that God desires. Being a faith filled community truly captures who we are and what we strive to do and be.
Promote the love of God, the example of Jesus and the ethos of Archbishop Gleeson.
Appreciate God's creation and meaning in our lives.
Support the identity and mission of the Catholic Church.
Nurture the spiritual/faith journeys of community members.
Throughout the College year, students are provided with opportunities to engage and participate in College and House masses and liturgies, Retreats and Reflection days. These become significant in building our Catholic identity as a College community and give our students and staff pathways to engage in discovering and deepening their spirituality and faith. Through these pathways, we can also nourish and assist our student's personal growth and development. Archbishop Gleeson's desire was that we at Gleeson, were of one heart. Opportunities provided help nurture the hearts in everyone we meet and work with.
Religious Education at Gleeson supports and empowers students to gain knowledge and understanding of not only our Catholic Church but other areas such as social justice, world religions, moral and ethical decision making and youth ministry, to name a few. The students will come to understand the diverse world in which we live, and they will have a deeper understanding of themselves and others who have similar or different beliefs and that there are ways to work with and love each other as Christ wanted us to do.
Religious Education and Catholic Mission and Identity of our College do not stand alone. They are integral throughout our lives at Gleeson College in the ways we interact with others, represent ourselves and how we reconcile our differences and those of others.
We strive to Act Justly, Love Tenderly and Walk Humbly in ways that will support our journey to be committed, important and valued members of the Gleeson Catholic community.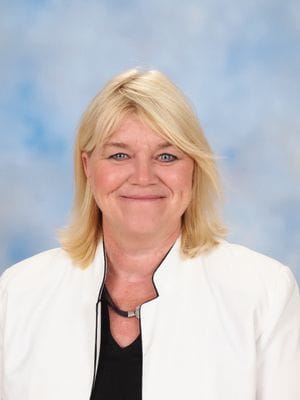 Monica Doherty,
Assistant Principal Religious Identity & Mission (APRIM)