Writer's Blog: Issue 14
Posted by Gleeson College on 27 March 2023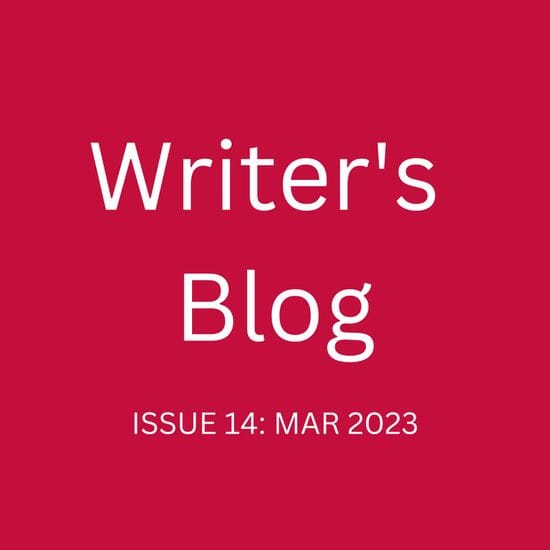 This week's entry was created by Year 8 student Hayden Chester in Mr Camilleri's English class. Hayden's original poem is titled 'The wake up call'
The dark face stares at me menacingly,
It is watching, waiting, no-where to run,
Hands straighter than ever, pointing eerily,
Always there and forever spoiling the fun.
I rely on but fear it dreadfully,
Tick tock, tick tock… so scared, worried, I'm fine,
Slowly waiting for it to sound loudly,
Like passive torture throughout the moon's shine.
I close my sleepy, heavy, bulging eyes,
It's dark and loud in my thoughts, like thunder,
My mind is not free, need to improvise,
Cruelly it tortures me through my slumber.
Beep beep beep, it always wins some may say,
The dreaded alarm clock woke me today.