Private Bus Service
Getting to Gleeson College has never been easier!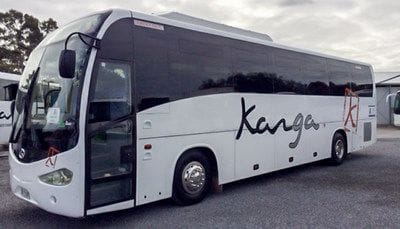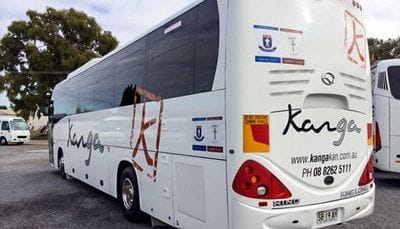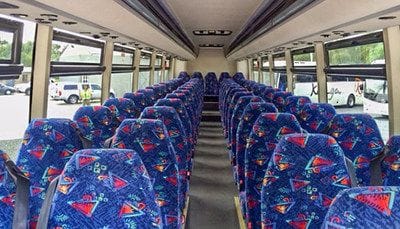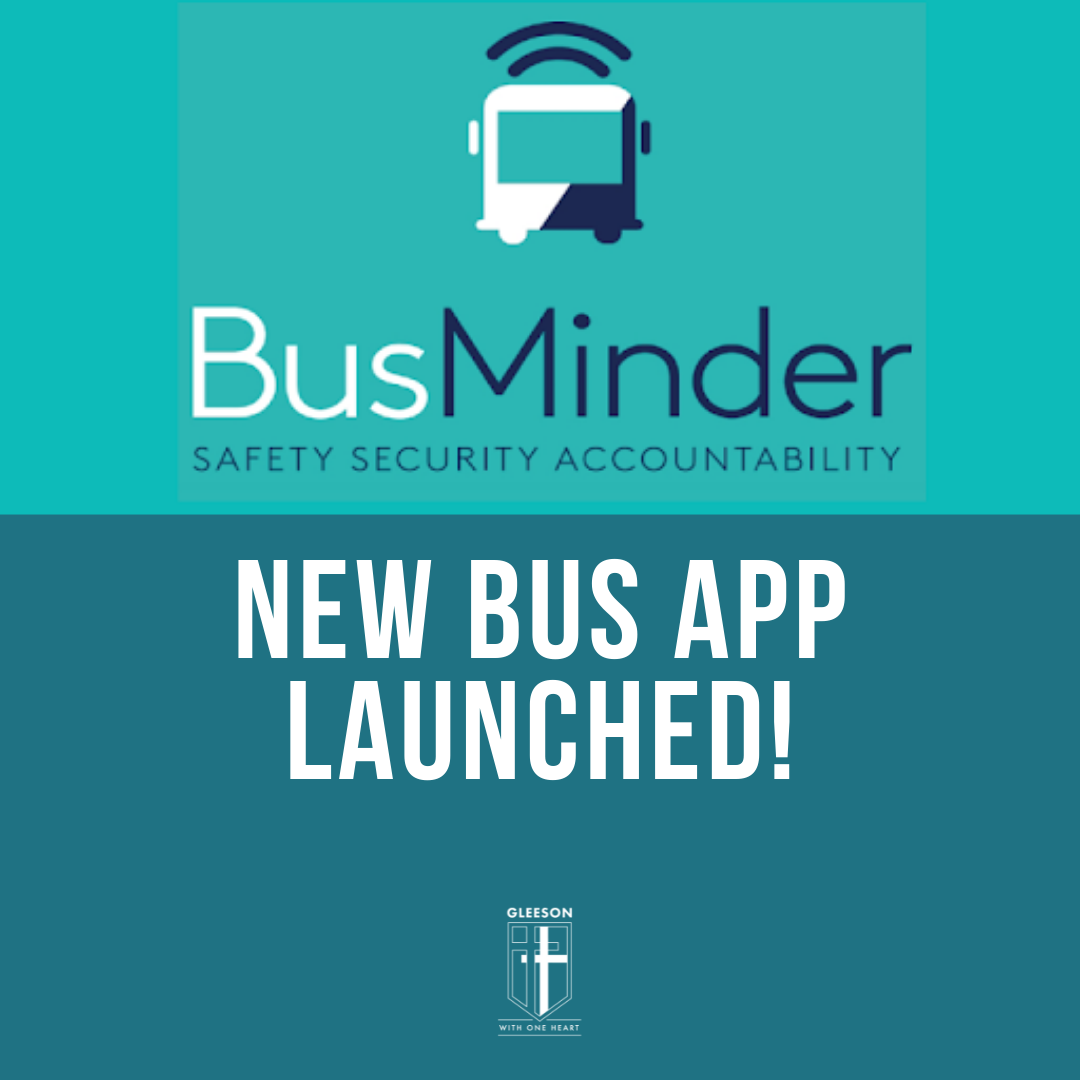 Gleeson College is currently trialling the BusMinder app system, which allows families to digitally manage their bus pass balance, view route information, and get real-time location and trip data.
NEW FAMILIES > If your child/ren intend to use the private bus service when they start at Gleeson College, please email transition@gleeson.catholic.edu.au to request a login for the system, including your child's full name, and which bus/route they will be using. We will then arrange access to the portal for you
CURRENT FAMILIES > Your child can migrate their current paper multi-trip tickets to the e-system by visiting Ms Katrina Greenshields in the front office with their student ID card. Ms Greenshields will assist students to setup the system and organise your login.
FARE PRICES (*Effective 19/7/21)
20-Ride Pass $54.00
10-Ride Pass $27.00
To make our private buses affordable we share our service with the Pedare Christian College community. *Bus routes and ticket prices are subject to review and change.
The PRIVATE BUS SERVICE booklet shows approximate arrival and departure times from listed stops en route, however, please note students can currently catch these buses from ANY ADELAIDE METRO BUS STOP along each of the bus service routes.
Discover the many suburbs we service in our local and wider communities...
> Newton/Tea Tree Gully Bus Service: Newton Cambelltown, Paradise, Dernancourt, Highbury, Hope Valley, Vista, St Agnes, Tea Tree Gully, Banksia Park, Redwood Park, Surrey Downs, Fairview Park, Yatala Vale, Greenwith, Golden Grove.
> North East/Lightsview Bus Service: Walkerville, Collinswood, Medindie Gardens, Vale Park, Broadview, Manningham, Klemzig, Windsor Gardens, Northgate, Oakden, Walkley Heights, Ingle Farm, Para Vista, Para Hills, Modbury North, Modbury Heights, Wynn Vale, Golden Grove.
> Mawson Lakes Bus Service: Mawson Lakes, Pooraka, Para Hills West, Para Hills, Salisbury East, Gulfview Heights, Wynn Vale, Golden Grove.
> Salisbury/Greenwith Bus Service: Salisbury, Salisbury Plain, Salisbury Park, Salisbury East, Salisbury Heights, Greenwith, Golden Grove.
Please do not hesitate to contact the College on 8282 6600 or via email if you have any questions about our Private Bus Service.