College Uniform
Students are expected to wear the correct Gleeson College uniform and to do so in a manner that signifies pride in both the College and their own personal appearance. The correct uniform is to be worn on all occasions when attending the College or when representing the College.
We ask for the support of all families in ensuring that students present themselves appropriately attired in the correct uniform as outlined below.
View and/or download the updated uniform guide below:
The 2022 Devon Price List can be downloaded here.
Further details are available in our uniform policy.
The Gleeson College Leadership Team reserves the right at all times to make final decisions regarding uniform and presentation.
Purchasing The Uniform
Uniform items can be purchased from the retail Totally Schoolwear (Devon) store at Modbury/Clovercrest. Please check their website for current opening times and to make an appointment to try on items.
Items can also be purchased online, with free click and collect to the Clovercrest store available (and free size exchange). Click here to visit the store.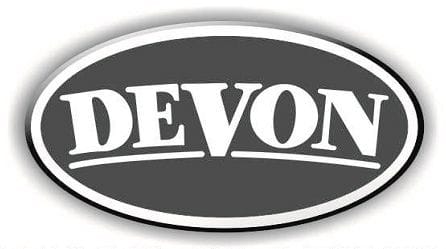 Items can also be sourced from our Secondhand Uniform Facebook Group
We also receive a number of donations of uniforms each year. Please call Mrs Anna Maitala at the Front Office on 8282 6600 (option 2), or email her directly.