Writer's Blog: Issue 3
Posted by Gleeson College on 10 November 2021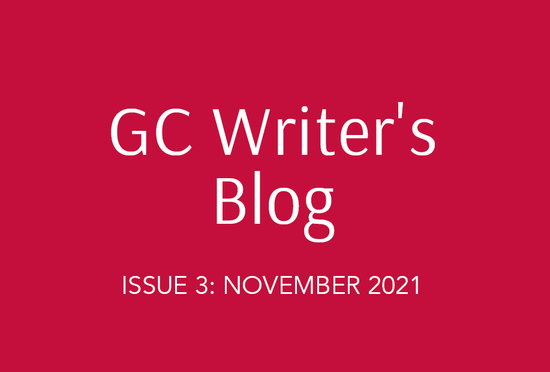 Recently the Year 10 Accelerated English classes participated in a formative task when reviewing the concept of intertextuality, writing a short story excerpt based on the lyrics and video for the Queen song, Bohemian Rhapsody. Here is a great example from Year 10 student Jessie Morgan.
- Mrs McCarthy
#intertextual #microfiction #bohemianrhapsody
Bohemian Rhapsody
I remember the night she left me alone, without any explanation as to where she was going. I was wearing a white jumpsuit, about 4 or 5 bangles on my left wrist, I hadn't had time to brush out my hair before we left, so it was all over the place, but she didn't seem to care. We walked up towards a stage with flashing strobe lights, and I think the there was a band playing as well, but the flashing lights were too distracting. After the band had finished playing, the drummer got out of his seat and walked towards a big golden gong.
"Wow, these guys are goo-," I turned towards her to say something about the band, but she had left me. As I looked around to find her, the drummer had just finished banging the big gong from before. I was too busy looking around to notice how loud the cheers were. They sounded like the Queen had just walked onto the stage, either that or they had just heard the greatest song of all time. I had to find out where she was, I pushed my way through the cheering crowd, some of them got angry with me, but I didn't have any time to argue with anyone.