Writer's Blog: Issue 9
Posted by Gleeson College on 30 May 2022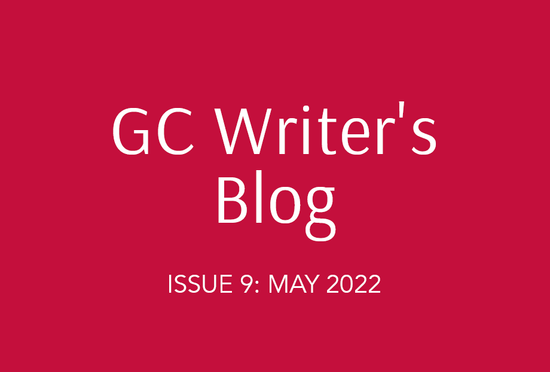 This week's submission is an original poem written by Year 11 student James Dwyer. James is a member of the Gleeson Young Author's group, which meets fortnightly on Friday lunchtime in the Thomas Library. New members are always welcome.
The Never-ending Hallway
Plain white walls, patterned tiles,
All that is to be seen,
Darkened by an impending force of a mental state.
A door opened to nowhere, or somewhere,
Unequivocally hard to say,
For no one expects the unforeseen assumed.
Plain white walls, patterned tiles,
Again, all to be gotten,
And the door of new start leading back to where was begun.
Eyes flinching, and arms restless,
A bread impression of dread,
Looming over those in a hallway of cracks and vines.
Fearing the nameless, seeing the sightless,
Where does the endless begin
In a place where endless has no equal to its lonely loop?
Neither is it found, nor is it lost,
But around those in sorrow
Undoubtably the downfall to one's escape of a lifeless death.
A calming process, an ending of anxiousness,
Yet a worser threat looms,
For death's cold loneliness spreads the madness of tears.
Crumbled walls, shattered tiles,
Now left to be rotted,
For the never-ending hallway has claimed the soul's frozen state.