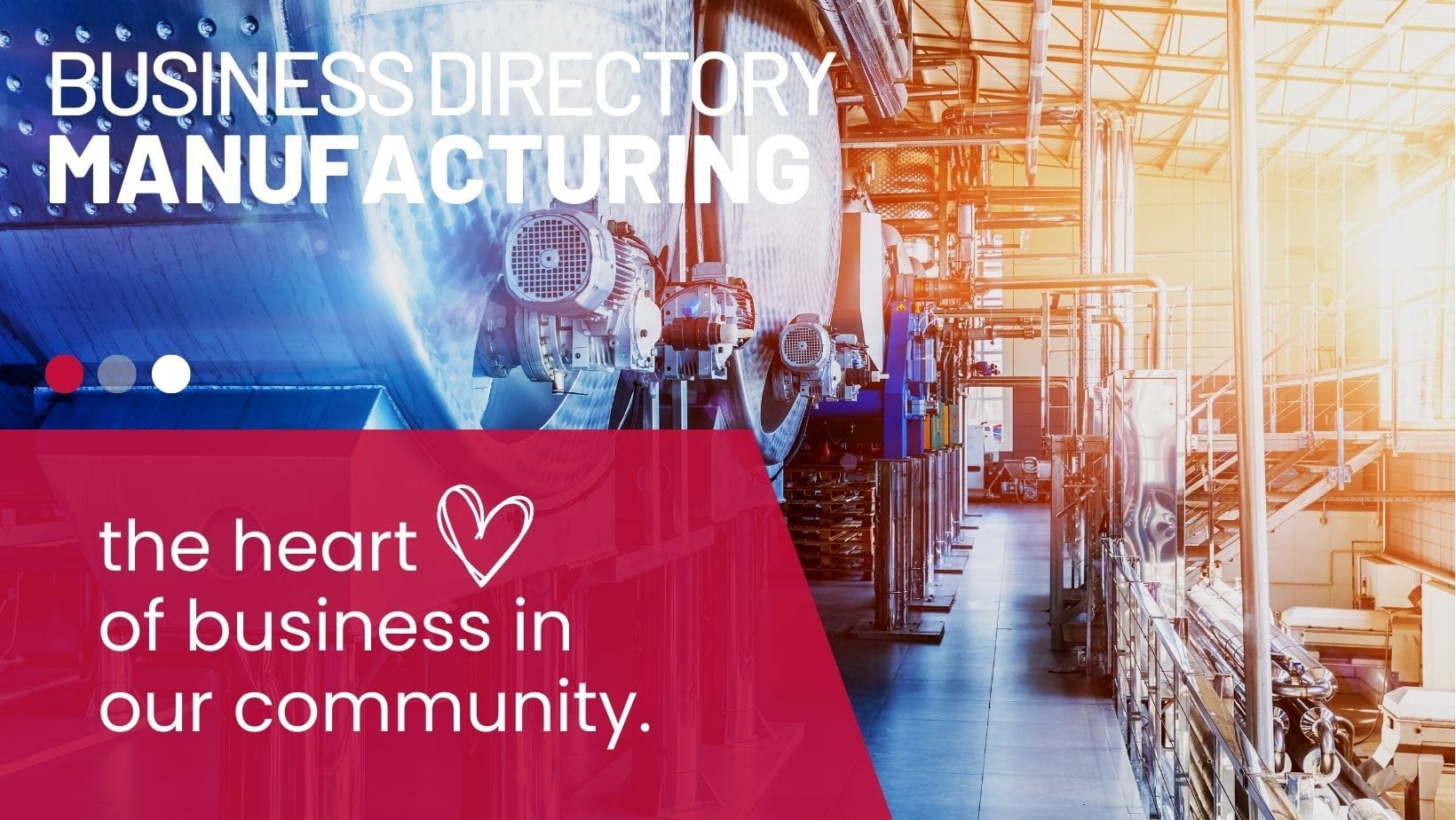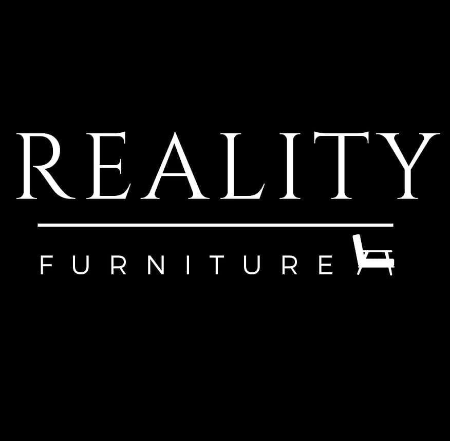 Reality Furniture
Manufacturing
We specialise in bespoke upholstered furniture for commercial and residential environments.

Since 1997 the team at Reality Furniture has worked tirelessly to become one of the industry's most respected custom upholstered furniture manufacturers.

Reality Furniture is a proudly South Australian, family owned business. We pride ourselves on providing outstanding customer service and producing high quality, comfortable and unique upholstered furniture that you'll love for years to come.
Natalie Woolley, Current Parent
Phone: 8336 4842
Email: info@realityfurniture.com.au
2 Antonio Court, NEWTON, Australia, South Australia, 5074
Website: https://www.realityfurniture.com.au/
Facebook: https://www.facebook.com/RealityFurnitureNewton
Instagram: https://www.instagram.com/realityfurniturenewton/